AUTOMOTIVE ASSEMBLY & WORKSHOP FIELD

AUTOMOTIVE ACCESSORY

Automotive Additive and Detailing

SAFETY PRODUCTS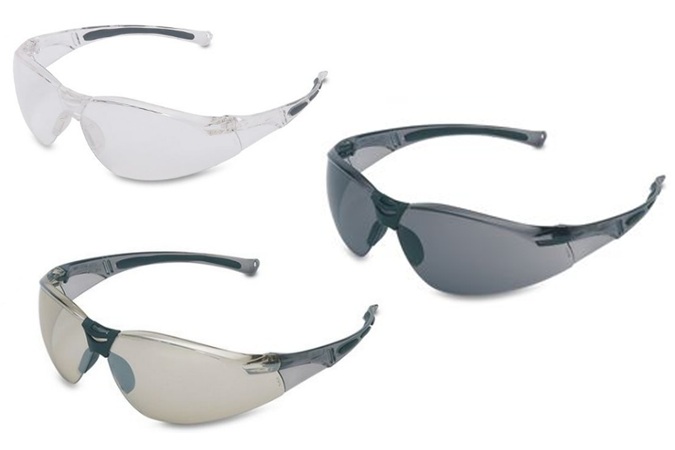 SAFETY SPECTACLES A800 SERIES
Key Features
• Affordably priced and economical for your business
• Sporty, 9-base wrap-around polycarbonate lens
• Non-slip rubber nose bridge
• Unique temples with soft, padded inserts down the length of the temple
• Extra "flex" built into the temple for increased tension control
• Available with scratch-resistant hardcoating or optional Fog-Ban® anti-fog coating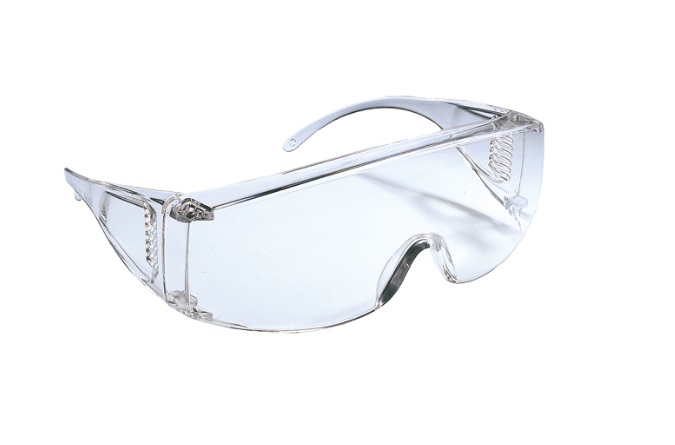 SAFETY SPECTACLES VISIOTG-A (OVER THE GLASS)
Wraparound spectacle providing a wide field of view and easy fit over prescription eyewear:
• Asian Face design
• Available in 2 versions: uncoated and Hardcoat with Fog-Ban  anti-fog coating lens
• Superb optics allow clear, distortion-free vision
• Single polycarbonate lens with integral sideshields and contoured nose bridge
• Perforated temples for addition of safety cord
• Fits comfortably over prescription spectacles
• Light, balanced frame that feels virtually weightless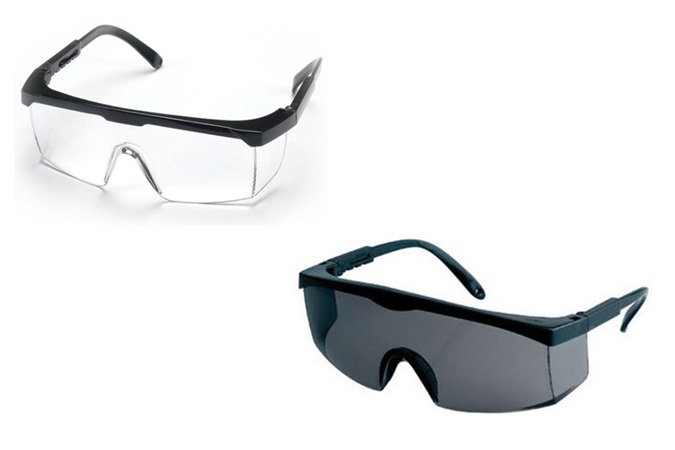 SAFETY SPECTACLES SC1-A SERIES
Key Features: Classic design at an affordable price. Designed specifically for Asian-faced wearers. Adjustable positive-lock temples for an individual fit.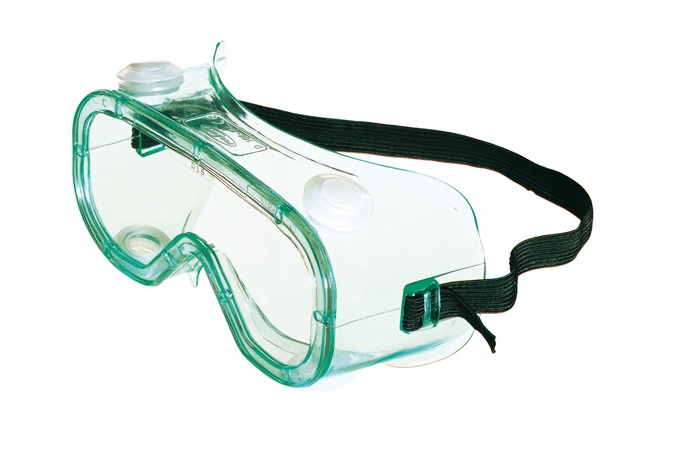 SAFETY GOGGLES HONEYWELL LG20
Impact resistant polycarbonate (PC) lens for excellent protection against flying particles, coarse dusts, liquid droplets, mists and sprays. Lightweight design.
Soft seal and easily adjustable headband fits a wide variety of workers. Weight is 75 gr to 79 gr.
 SAFETY GOGGLES V-MAXX SERIES
Fits a wide variety of workers and can be worn over prescription eyewear and with half-mask respirators

Selection of various strap materials to ensure stability for all types of environments

(i.e. neoprene strap for use in chemical industry)

Rotating strap attachments for easier use with hard hats

Special concept of indirect ventilation to comply with splash-resistance test

Lens options in polycarbonate (PC) or acetate

Lens protectors available to increase V-Maxx lifetime.
SAVIINTECH COMPANY LIMITED