AUTOMOTIVE ASSEMBLY & WORKSHOP FIELD

AUTOMOTIVE ACCESSORY

Automotive Additive and Detailing

SAFETY PRODUCTS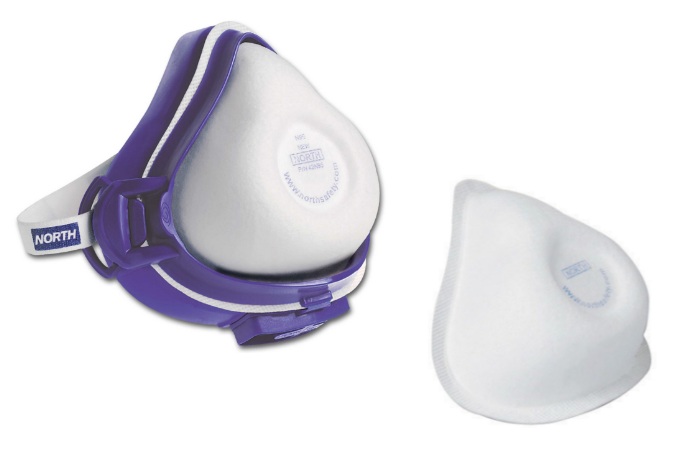 REUSABLE RESPIRATOR CFR-1
Elastomeric face-seal offers superior fit over filtering facepieces; filters are not in direct contact with the worker's face

Cradle suspension with parking feature; mask is at the ready

User seal check gasket for ease in performing a negative user seal check

Exhalation valve limits build up of warm, moist, exhaled breath and lessens carbon build up
 REUSABLE RESPIRATOR: NORTH SERIES
North 550030 (elastomeric); 770030 (silicone).

Can be adapted to PAPR or Supplied Air for added flexibility in the workplace

Only 9 replacement parts, for quick and easy strip down and clean

Both masks are latex free, no need to be concerned about latex allergens

Strategically engineered exhalation valve placement allows more breath to be exhaled faster, making the mask more comfortable and cooler to wear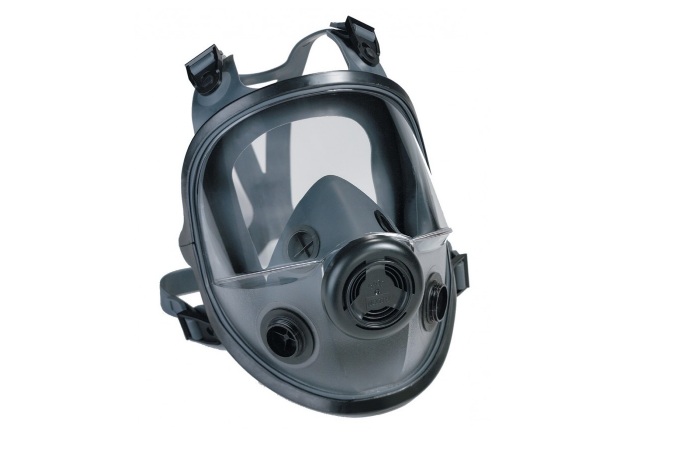 REUSABLE RESPIRATOR: NORTH SERIES
Wide sealing area fits more facial types

Nose cup provides less dead air space and channels exhaled breath out

Latex free, with no natural rubber proteins which may cause an allergic reaction

Wide panoramic lens provides optimal field of vision in all directions

Polycarbonate lens meets ANSI requirements for high impact

Can be adapted to PAPR or Supplied Air for greater flexibility in the workplace
 FILTERS AND CARTRIDGES: NORTH SERIES
North has a wide range of filters & cartridges for use with 5500 and 7700 Series half masks, and 5400 and 7600 Series full facepieces.
With its superior quality, EN137-2006 certified T8000 EN SCBA leads the standard in the industry and ensures incomparable security.

The complete SCBA rigorously passed continuous breathing tests 1.2 million times and provides high reliability

The operating practice and working circumstances of users in Asia are taken into complete consideration in the rigorous development and research by simple design and well-planned layout of the product.

The whole SCBA only weighs 10.4 kg (including 4.0 kg gas cylinder). Its light weight design meets easy mobility and long working time requirements.
SAVIINTECH COMPANY LIMITED